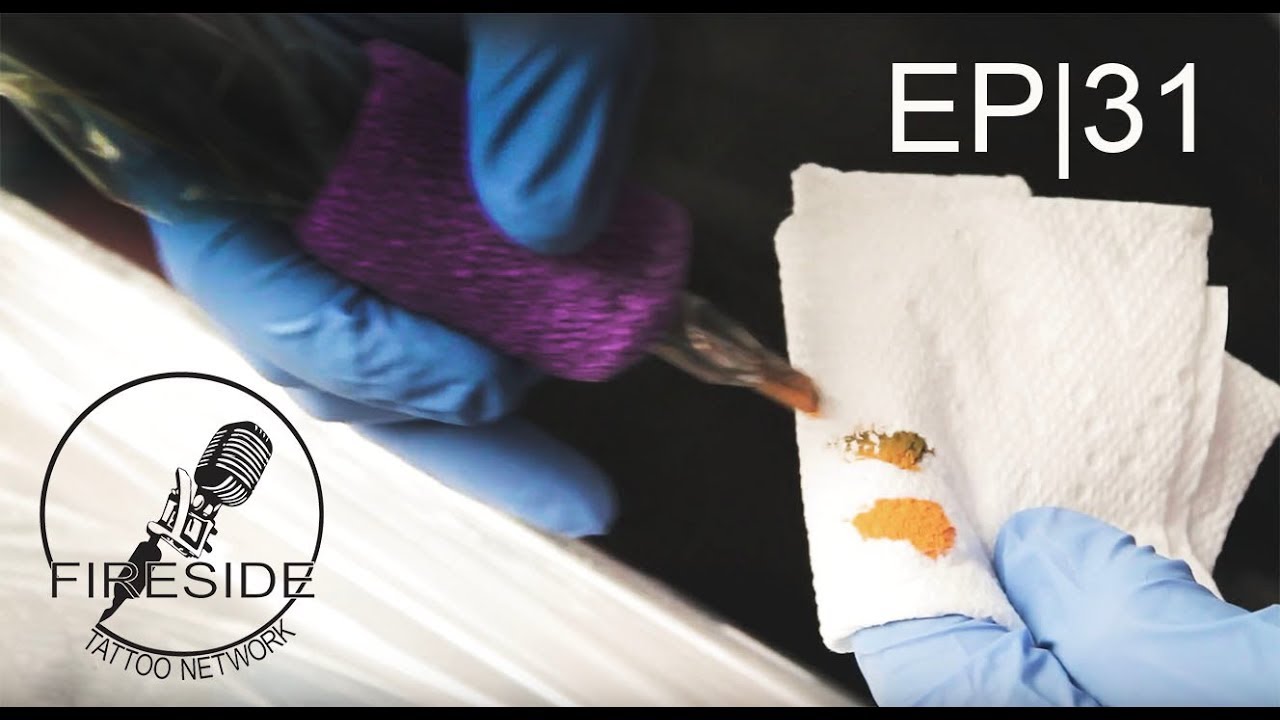 Use this Color Trick in Your Next Tattoo | Fireside Technique | EP 31
by Jake Meeks –
Topics: Tattoo Techniques, Color Tattoos, Fireside Technique, Tattoo ink Mixing,
Learn much more about successfully using color in your tattoos with our Fireside Simplify Course.
This episode was made possible thanks to the help of our affiliates. Use code "Fireside" to get discounts on the stuff you are already buying at the links below:
Neuma Tattoo, S8 Tattoo, Reinventing the Tattoo, Raw Pigments, TattooNOW
"...people think that we're pouring a lot of muted colors straight out the bottle. We're only using high key, bright colors but using them in a way that we get an infinite number of subtle off tones in any value you can imagine."
- Jake Meeks
In this brief episode we'll be touching on shifting values and making subtle blends with tattoo ink. Color can be a tricky thing if you aren't totally sure what you're after, especially when you're just trying to make a slight adjustment.
Mixing Colors With Black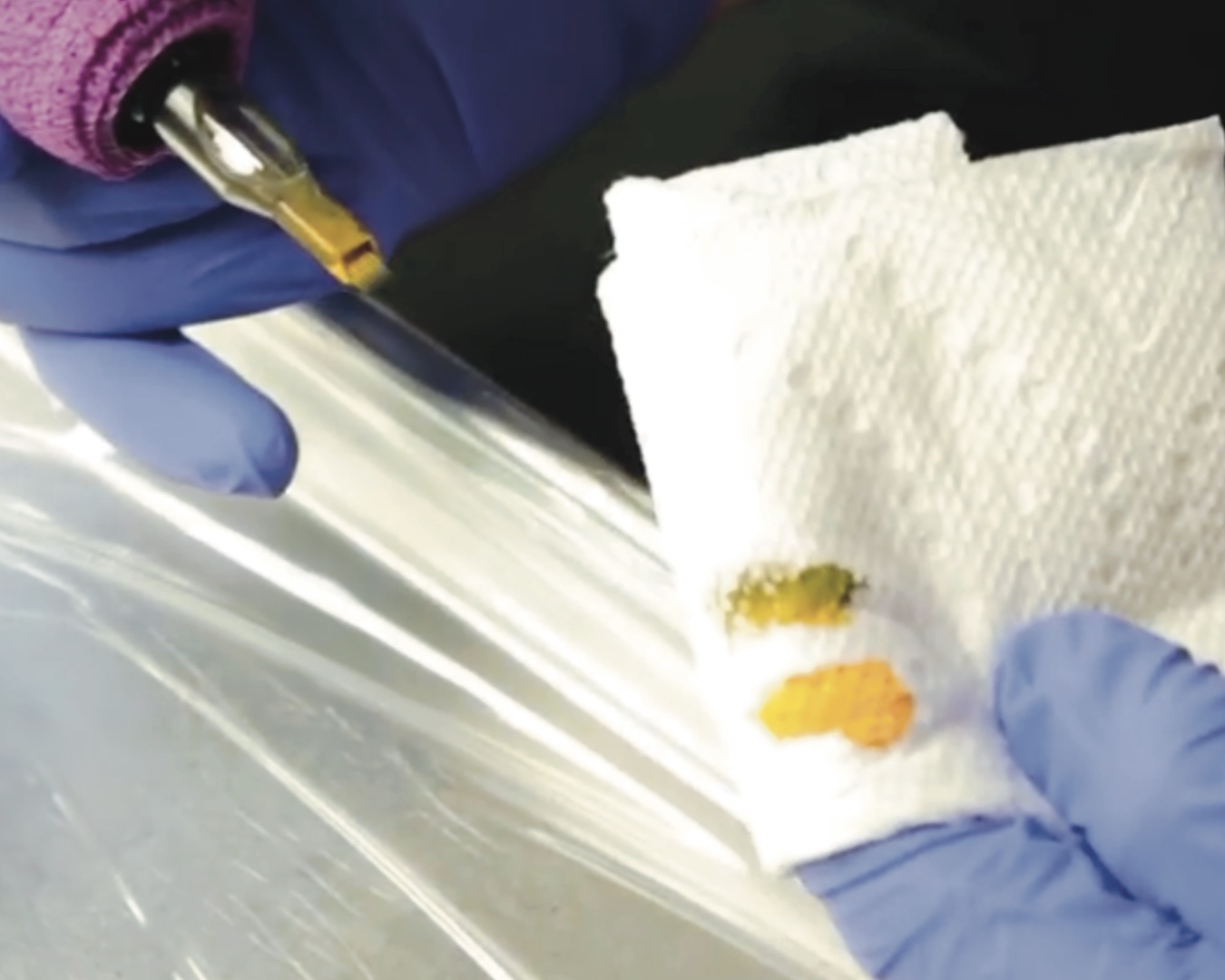 "Look what happens whenever I go to black. It turns green…"
- Jake Meeks
When you're mixing your colors with black, you start to lose value and chroma, which sometimes isn't what you're looking for. Using yellow as an example, it will start to turn towards green when you darken it with black. This isn't a good solution if you are just trying to go darker but maintain the yellow hue.
Neutralizing a Color with its Complementary
"To desaturate my yellow, I might mix in this purple…"
- Jake Meeks
When you start to mix a color with its complementary, it will start to desaturate. And it doesn't take much, just a small dip will be enough to mute the color.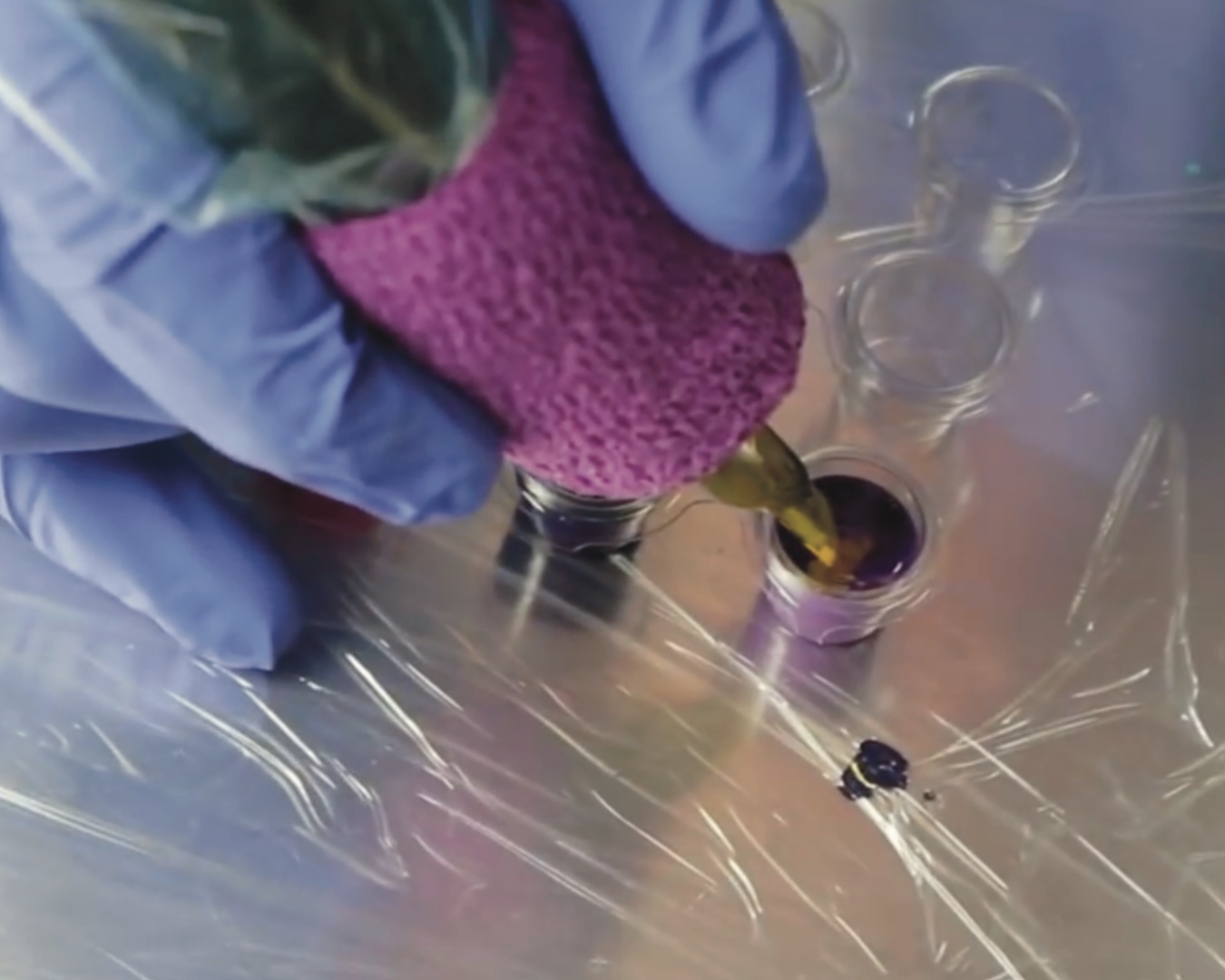 For example, mixing a light purple with your bright yellow will dull it a bit and keep its chroma without adjusting the value since the two colors were similar in value to start.
Changing Value while Maintaining Chroma
"You CAN use black and white to lighten/darken a color BUT they probably SHOULDN'T be your first option."
- Jake Meeks
You can create so many different, subtle tones from just mixing complementary colors together. Experiment with your own tattoo color palette to see if you can get any interesting shifts from dark to light without using black or white.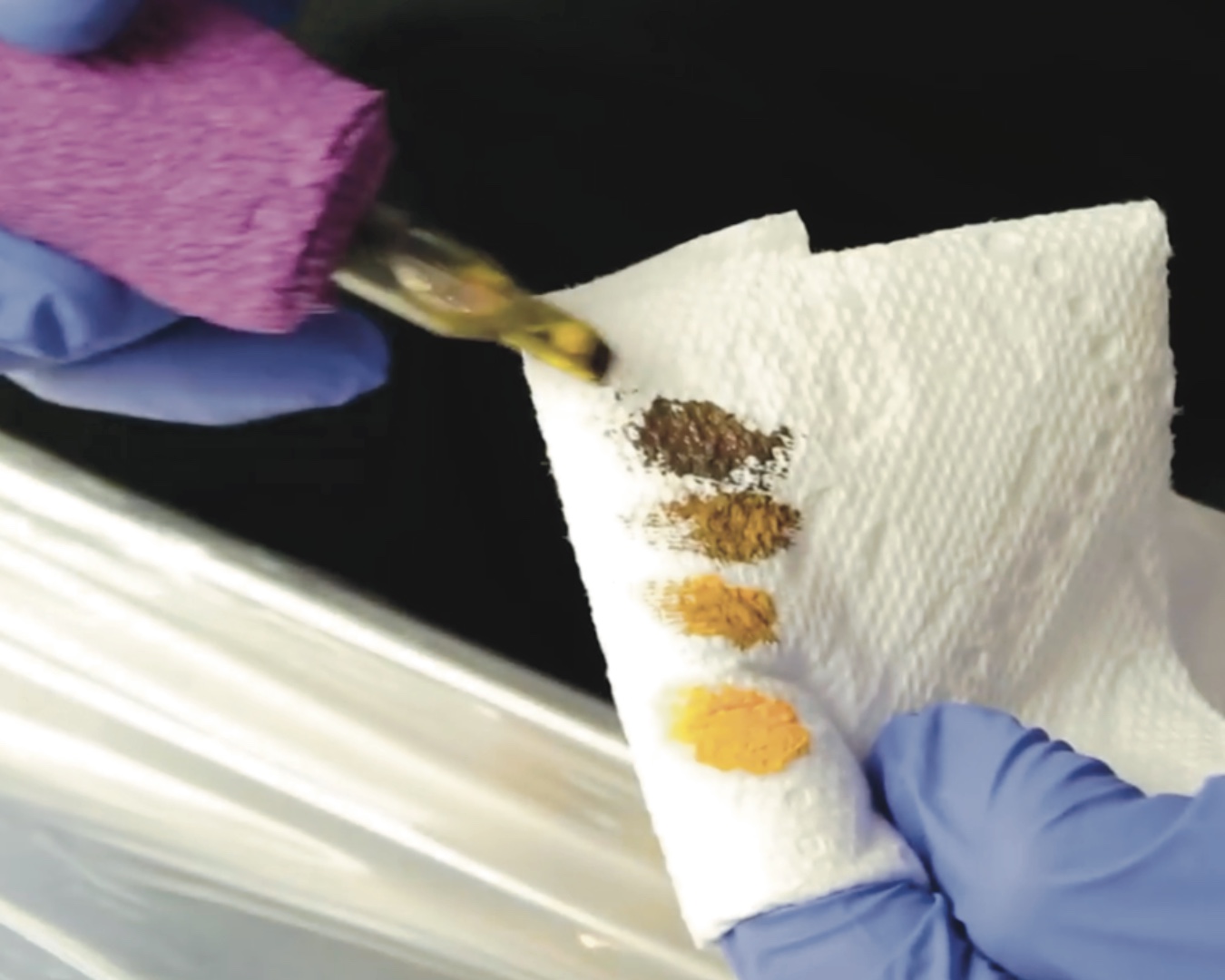 Try this simple trick on your next tattoo and share it with us on social media by tagging @firesidetattoonetwork
If you are a beginning tattooer or just struggling to create dynamic designs, we can help.
We would be honored if you would take a look at our Fireside Foundations course. This course introduces the "Fireside Method" of tattoo design. The Fireside Method is a series of design principles that are approached in a specific order starting with the shape of the body we are designing for. Join NOW!
Want more tattoo education and resources?
Check out our Drawing for Tattoos catalog HERE!
And you can find all of the courses we offer HERE!
Transcript can be found here. All Transcripts can be found here
(update when transcription page is made)
The Fireside Tattoo Network is home to the Fireside podcast, Fireside Technique video series and our Fireside Weekly blog.
The Fireside Tattoo podcast is hosted by veteran tattooer Jake Meeks, check out our episodes where we discuss, argue and wax philosophical, from tips for all levels of artists to trends in the tattoo world. Many guest artists have sat down for interviews and in-depth conversations and many more are planned…check back often!
Our Fireside Technique video series offers short, detailed how-to videos geared towards helping artists improve their work. We often take some of our more technical topics from our Fireside podcast and film an in-depth, narrated, time-lapsed video showing exactly how Jake or our featured artists handle certain issues.
Support us while buying the stuff you need at the links below!