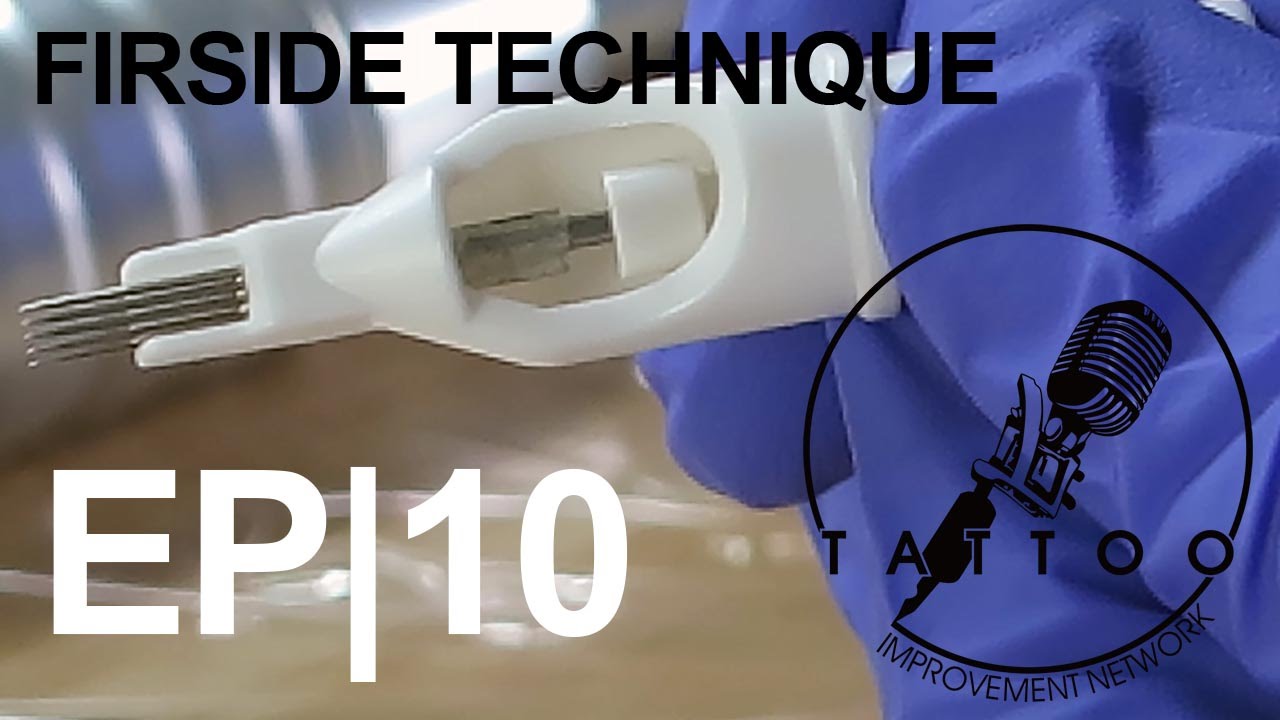 Intro to Tattoo Needle Cartridges
| Fireside Technique | EP 10
"It's mainly just an ease of use thing, but you don't have to have a special machine, you just need a grip and plunger that allows for it."
– Jake Meeks
Have you ever wondered how needle cartridges work and what kind of machine you need to operate them? Check out this quick introduction to needle cartridges and some of their advantages.
Need an Accountability Partner to help you reach your tattoo goals? You Found One!
Get access to our online community and a bunch of other really amazing benefits:
Exclusive Interviews with Q&A
Monthly Drawing Challenges
Feedback, Accountability, Networking Opportunities
by Jake Meeks –
Topics: Tattoo Techniques, Needles, Cartridges, Machines
All About Needle Cartridges
What Are Cartridges?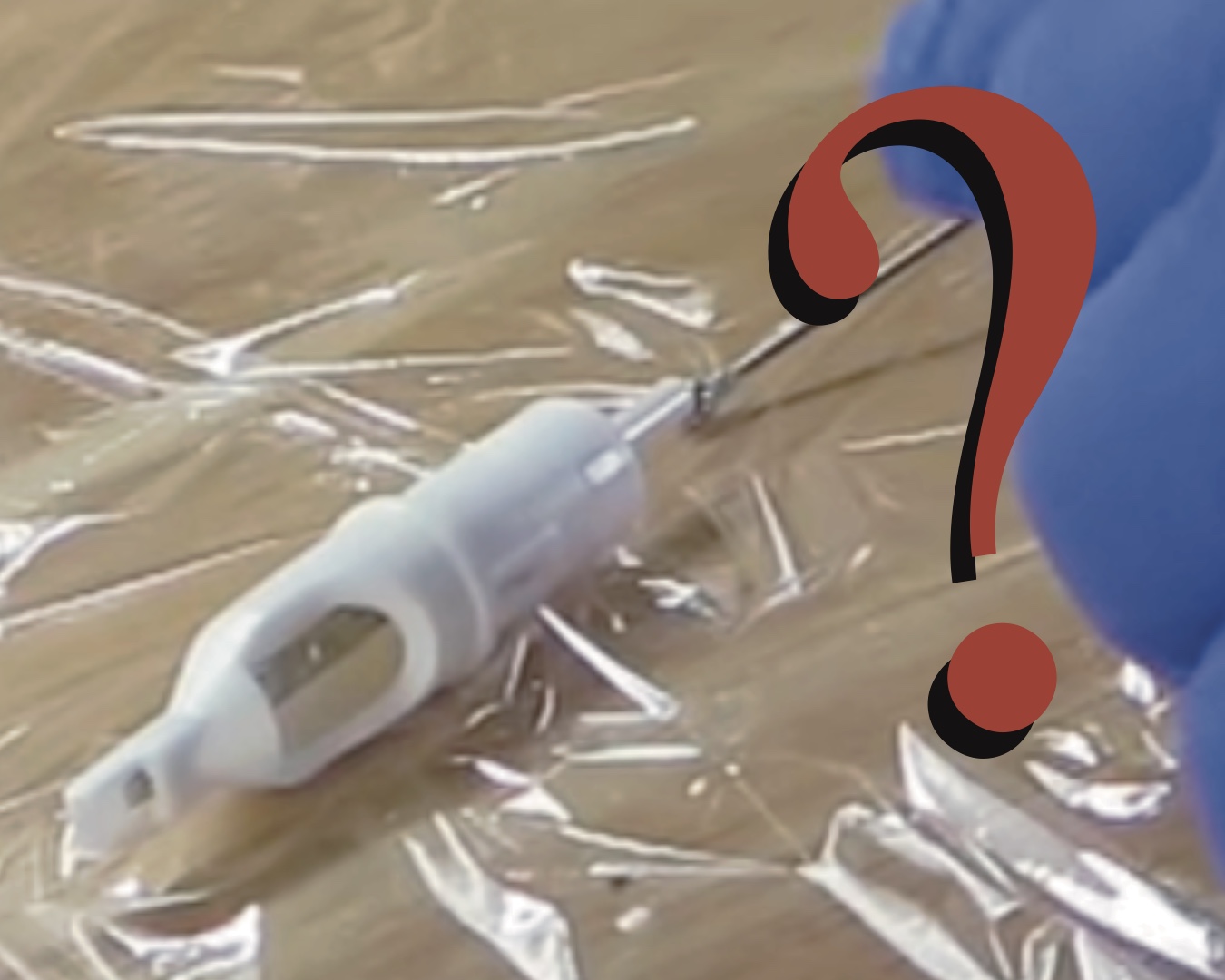 "… you just snap them in as you need to."
– Jake Meeks
So what exactly are cartridges? Tattoo Needle cartridges are a device that allows a tattooer to conveniently swap from one tattoo needle grouping to another without having to change to another machine. The needle grouping is encased in a plastic reservoir tip, similar to traditional tubes, with a plunger that makes contact with the arm of the machine and that pushes the needles up and down.
At the time of this video cartridges had only been out for a few years, but now there are so many brands and so many tattoo needle groupings and configurations that they've really taken over the industry.
Advantage of Using Cartridges
"The advantage of these over traditional needle and tube setups, is the ease of changing cartridges in and out"
– Jake Meeks
The main advantage to needle cartridges is how much easier they are to swap between needle groupings. Traditionally with coil machines, if you wanted multiple needle configurations you'd have to use multiple machines set up, so Instead of having 4, 7, or even 8 different machines all with different setups, you can just use one machine and have cartridges to swap in and out.
How Do Cartridges Work?
"On a traditional coil machine, this would be a needle bar that hooked over the eyelet, but it just wouldn't have the needle soldered to the end."
– Jake Meeks
Needle cartridges may seem like space age technology, but they're much simpler than they come across. The arm connected to the rotary motor has a ball on the end that runs down through the grip. The cartridge snaps into the grip and the spring activated plunger on the back of the cartridge makes contact with the ball on the rotary arm. The motor spins the rotor moving the arm up and down, pushing the needles in and out of the tip.
What Do You Need To Use Cartridges?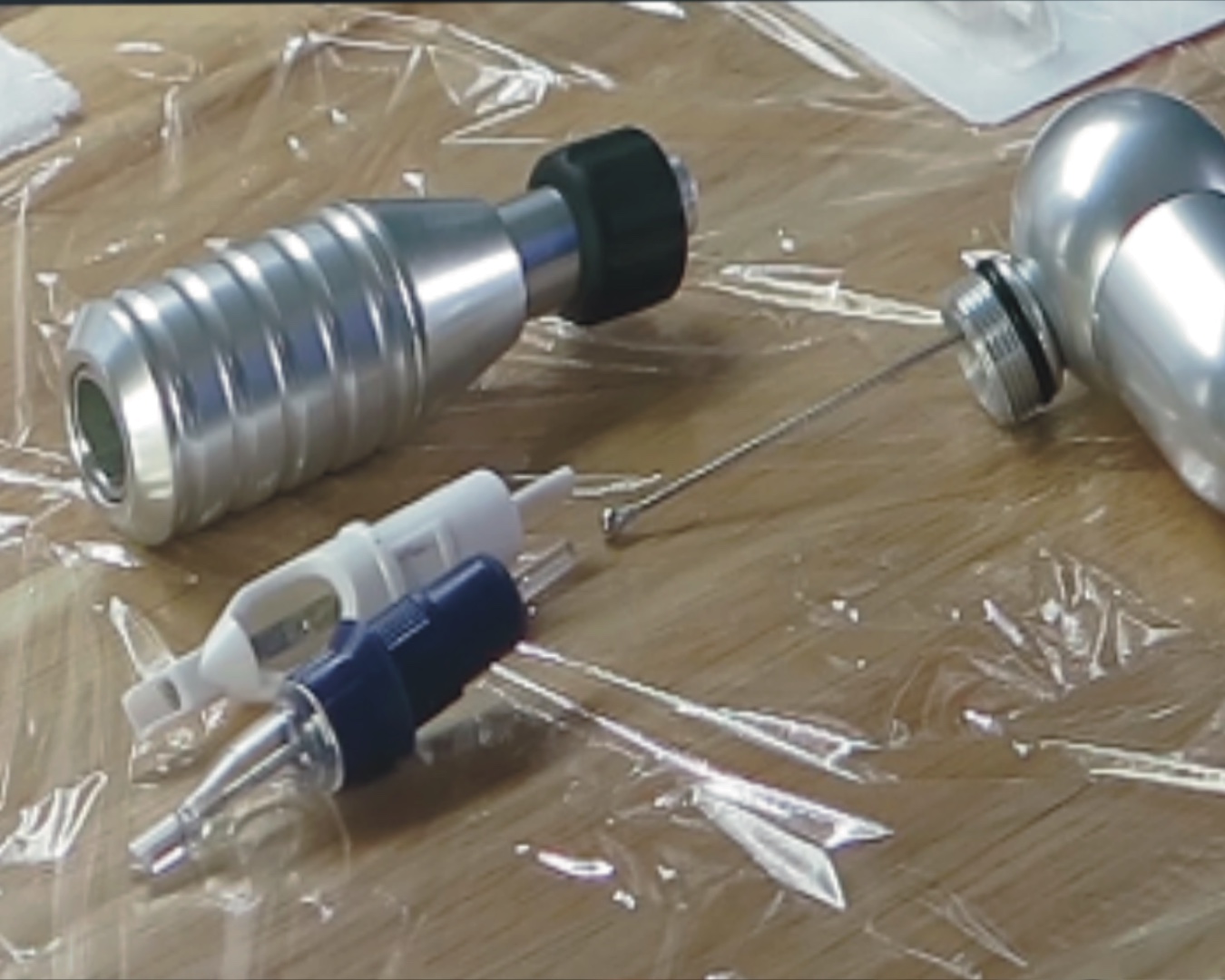 "…they make them in both permanent and disposable grips."
– Jake Meeks
Now that cartridges have been around for a little while, the only thing you really need to make this setup work is the correct grip. And there are a ton of them in the market now, and most manufacturers make a nice disposable version of most of their grips. Just make sure that whatever grip you're purchasing is applicable to your machine.
Links From Today's Episode
Check out some of the needle cartridges I used in the video and test them for yourself to find which cartridge brand is right for you.
Want more tattoo education and resources?
Check out our Tattoo Gear and Equipment catalog HERE!
And you can find all of the courses we offer HERE!
Transcript can be found here. All Transcripts can be found here
The Fireside Tattoo Network is home to the Fireside podcast, Fireside Technique video series and our Fireside Weekly blog.
The Fireside Tattoo podcast is hosted by veteran tattooer Jake Meeks, check out our episodes where we discuss, argue and wax philosophical, from tips for all levels of artists to trends in the tattoo world. Many guest artists have sat down for interviews and in-depth conversations and many more are planned…check back often!
Our Fireside Technique video series offers short, detailed how-to videos geared towards helping artists improve their work. We often take some of our more technical topics from our Fireside podcast and film an in-depth, narrated, time-lapse video showing exactly how Jake or our featured artists handle certain issues.
Support us while buying the stuff you need at the links below!